Industrial Psychology quiz was quite easy. Gotten 13/15 thank goodness. Made two silly mistakes cause I overlooked that particular notes beforehand. Bleh.
Had an irritating headache from the time I entered college till later in the evening at home. So I switched on the TV and starting sewing finish my set of doughnuts in a box :D AND I FINISHED IT YAY!!! :D :D :D Will reedit this with some pics later. Hahahaha. Next one is to sew the strawberry swiss roll cake slice :P
Group Dynamics quiz tomorrow. LoL. Now I need to download the notes from my email and resize the fonts to a more readable-easy font size (currently, I think the font size is 24. LoL)
Den of Angels forum is really getting me addicted to it. Interestingly, I've found several commissioners who are from Singapore. Makes things easier to get stuffles from them yay :D
Things that I want for Amelia and slowly making my way to getting them for her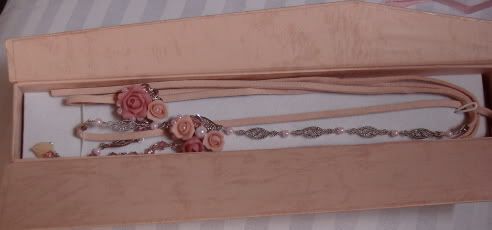 This is how she says she'll pack up the goodies. Bubble wrapped accessory in the box, and bubble wrapped box to give extra protection :D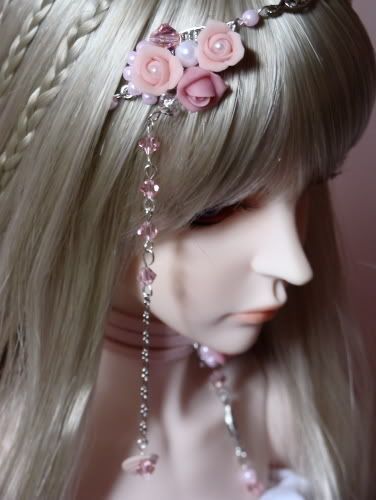 I really like this piece!! But it's sold out >_<
By Iruka (Singapore)
I love these hats!! XDDD And they're customized based on what you want too!!! :D :D :D AND this person's gonna go to CF this year!!! So I really hope I can make it for CF this year to get this!! x.x
I don't mind getting something similar to this hehehe...
But then again, I'd rather get a black bunny hat with white 'face' on it XDDDDD
Let's just see if I have enough cash by then :P
From
Amber
(Malaysian)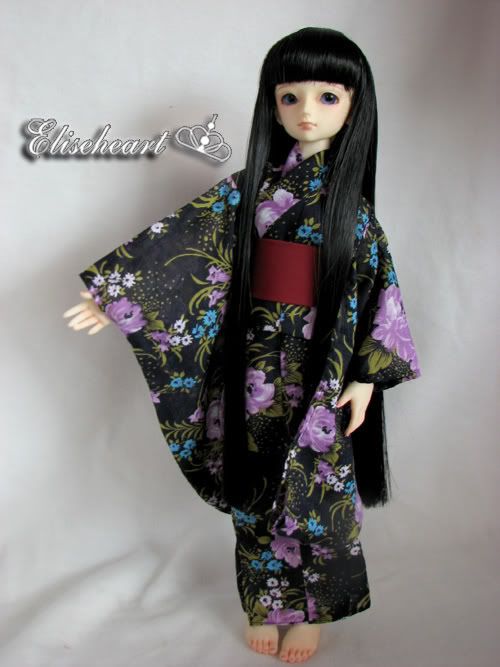 I plan to get this for Amelia so that she won't be naked when I receive her!!! :D :D That means I
gotta save up RM35 extra in July
lol. Oh joys to me
From SaintAya (Malaysian too!!! XDDD)
Shoes 1,3 and 4. 2 is sadly sold out...I want a pair of black maryjanes for Amelia D:
Shoe 1 and 2 is RM30 each. Shoe 4 is RM68
(I've rounded up the figures...the cents is irritating sometimes lol)
I would LOVE to get the black boots for Amelia first, but RM68 for it is abit too much for now ;___; perhaps I'll save up for the brown one first...or the pink sneakers.
Hahahahahahaha....I can see my money flying now~~~~good thing I've started up on sewing practices at home :P at least I can make some basic stuffles by the time she gets here XDDDD
Soooo....who's willing to get those for me? :3