I am being overambitious I know, but I would love to get a mohair wig for my daughter. For some reason, I am really attracted to those wigs, partly I suspect is because I can actually style it to my liking. It's not too expensive, but I still need to save up for it lol.
Pics courtesy by
Akasarushi
I like the color, but still wondering if it'll suit Alex
USD9
This would be interesting to get for her hahaha
USD9
And some new eyes!!
Pics are from
Dollmore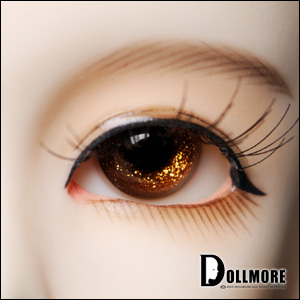 D - Specials 16mm Eyes(ET28)
USD23
D - Specials 16mm Eyes(ET21)
USD23
D - Specials 16mm Eyes(008-5)
USD23
And a bag to keep her (yes a proper bag lol)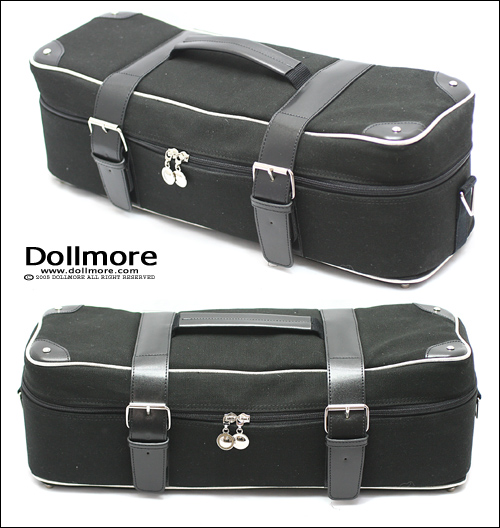 MSD Carrage bag for only BJD(Black fabric
USD40
Shoes!!!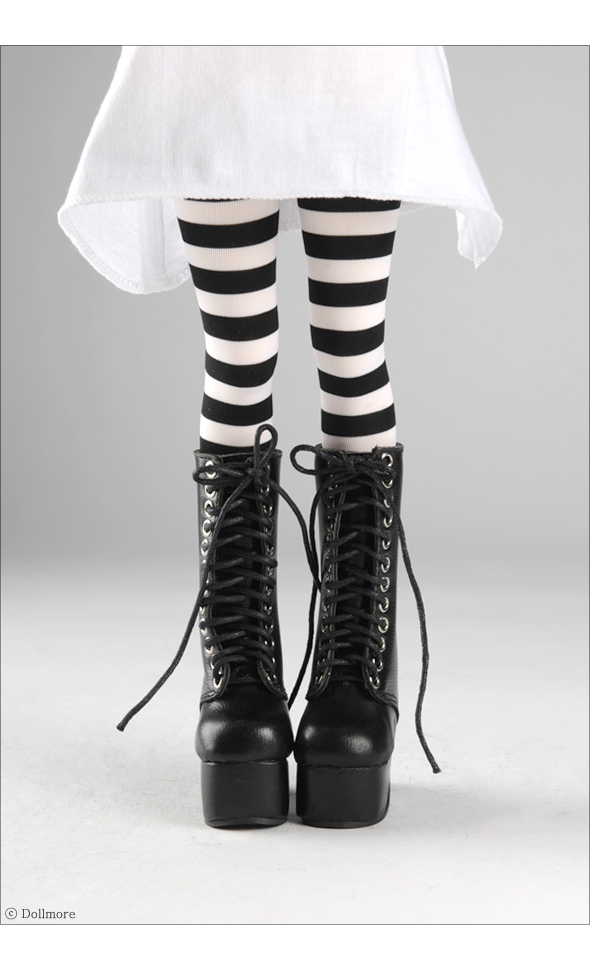 MSD- Platform Basic Boots (Black
USD29
MSD - Slim Boots (Black)
USD25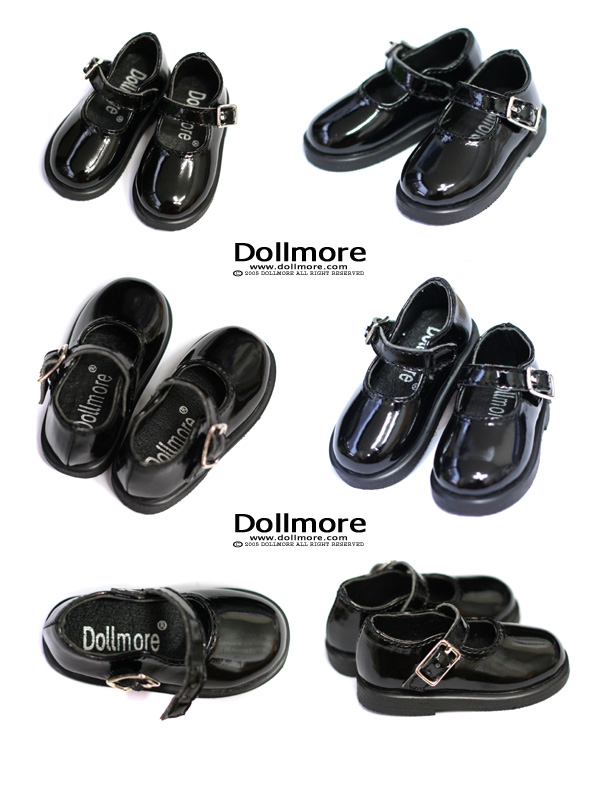 MSD - Basic Girl Shoes (Black Enamel)
USD18
See? More reasons to save up. Minus the fact that my costume is still halfway done of course lol.
Time to create more bag charms for sale!!!